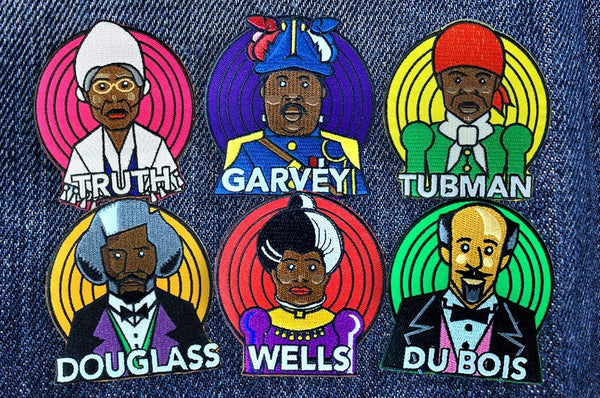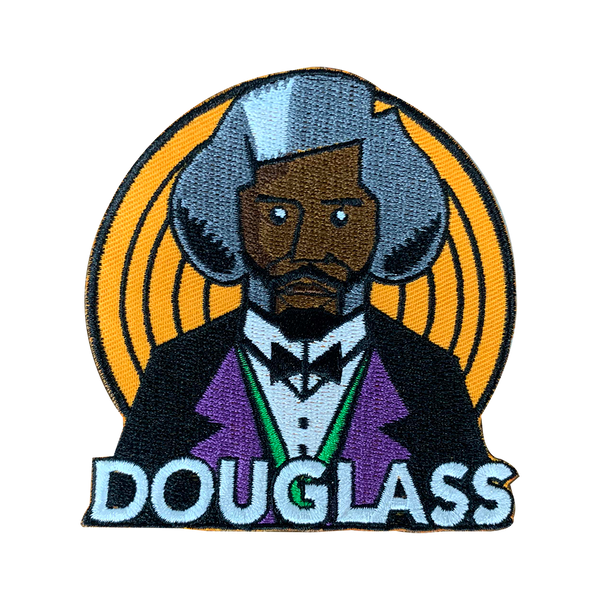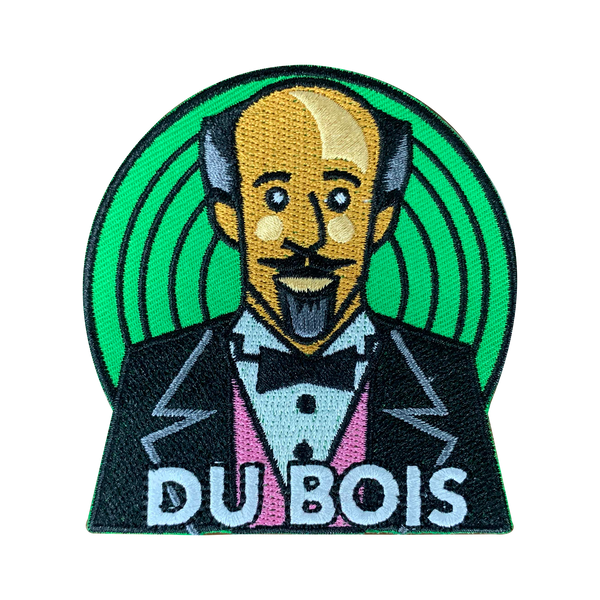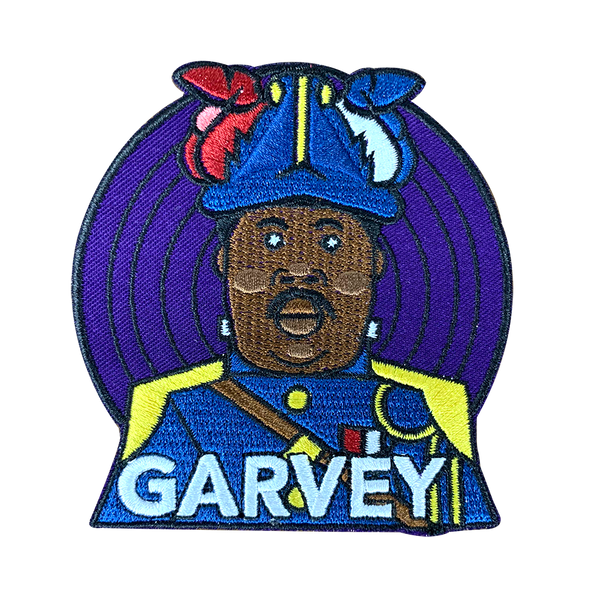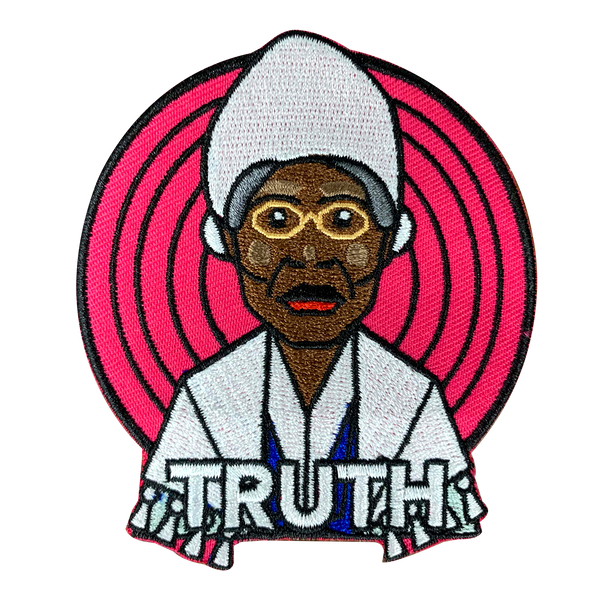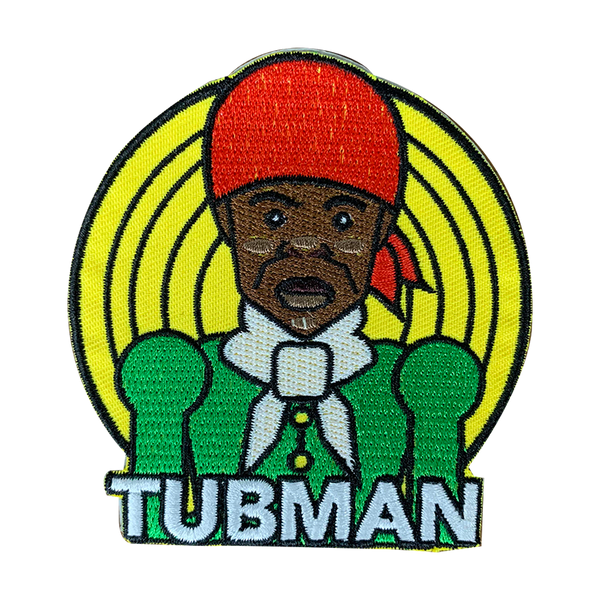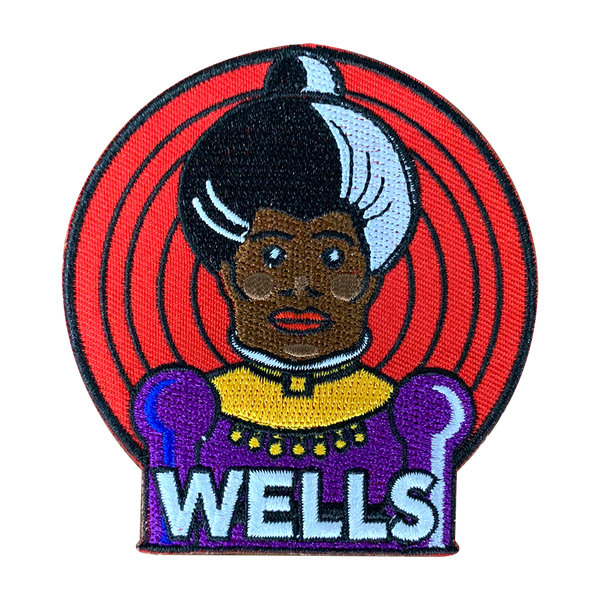 The road to freedom and the end of oppression was paved with blood sweat and tears. Thanks to the efforts of people like Frederick Douglass, Sojourner Truth, Harriet Tubman, Ida B. Wells, Marcus Garvey and W.E.B. Du Bois; African Americans today can enjoy freedoms our ancestors could only dream of. Honor their legacies with these amazing patches!
These patches comes to life! Just follow these steps to unlock the AR experience!
Step 2: Select the effects tab and select a person you want to learn about.
Step 3: Turn the volume up on your devices and scan the image
Step 4: Enjoy the AR experience and share with your friends and family!
***Some characters may take longer than others to activate. To fully enjoy your experience make sure you are in a well lit area and that the characters have minimal distortion when worn.
Details:
3.5" x 3.25" inches
Instructions:
Set iron to med-high heat.
Lay garment on hard surface.
Place patch face up wherever you'd like.
Cover with a piece of fabric.
Apply firm pressure straight down with heated iron for 45 seconds (Do not move iron back & forth)
Turn garment inside-out & iron back of patch for 30 seconds.
Gently check that backing is secured and repeat steps 4-6 if necessary.
Let garment cool.
Ironing works best on denim/cotton fabrics for semi-permanent placement. Glue or sew for permanent placement.