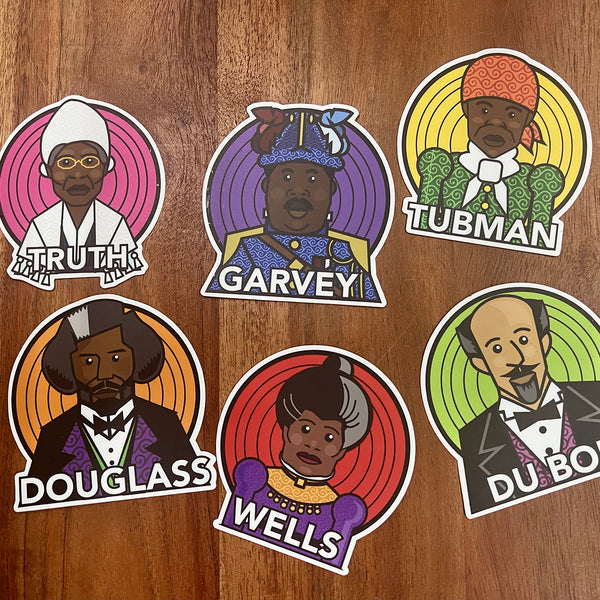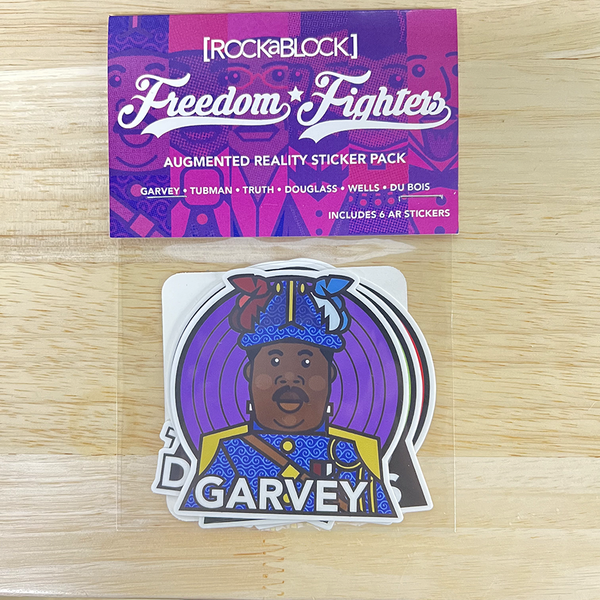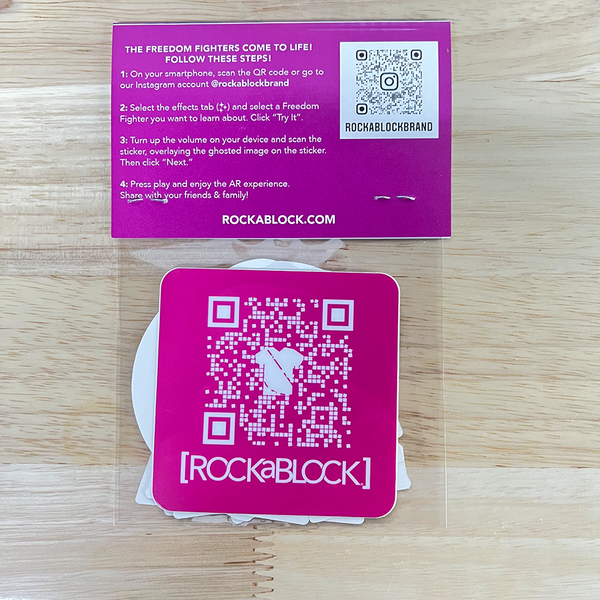 The road to freedom and the end of oppression was paved with blood sweat and tears. Thanks to the efforts of people like Frederick Douglass, Sojourner Truth, Harriet Tubman, Ida B. Wells, Marcus Garvey and W.E.B. Du Bois; African Americans today can enjoy freedoms our ancestors could only dream of. Honor their legacies with these amazing stickers!
THESE STICKERS COMES TO LIFE! JUST FOLLOW THESE STEPS TO UNLOCK THE AR EXPERIENCE!
Step 2: Select the effects tab and select a person you want to learn about.
Step 3: Turn the volume up on your devices and scan the image
Step 4: Enjoy the AR experience and share with your friends and family!
***Some characters may take longer than others to activate. To fully enjoy your experience make sure you are in a well lit area and that the characters have minimal distortion.
Details:
3" x 3" inches
Includes 6 Stickers
Made from thick, durable vinyl protects your stickers
from scratches, water & sunlight