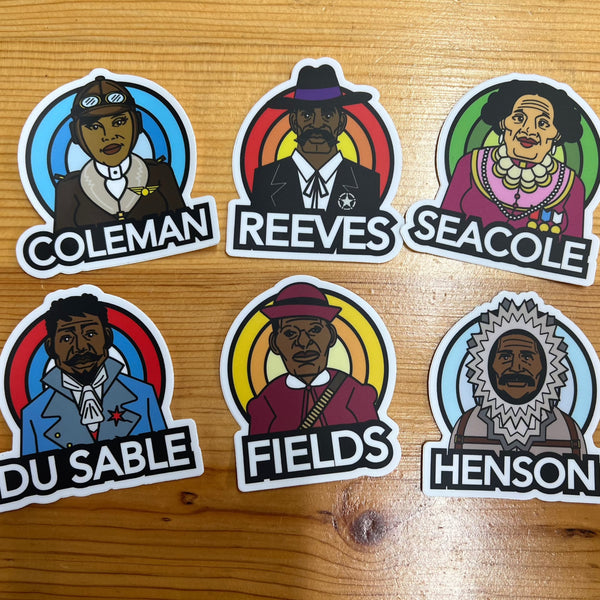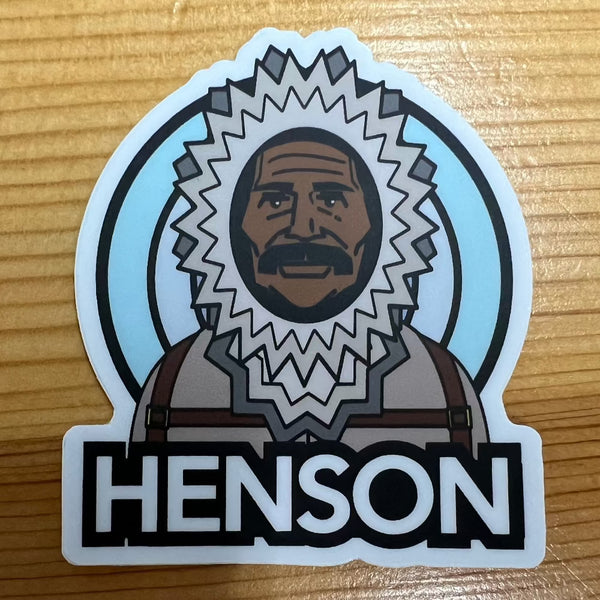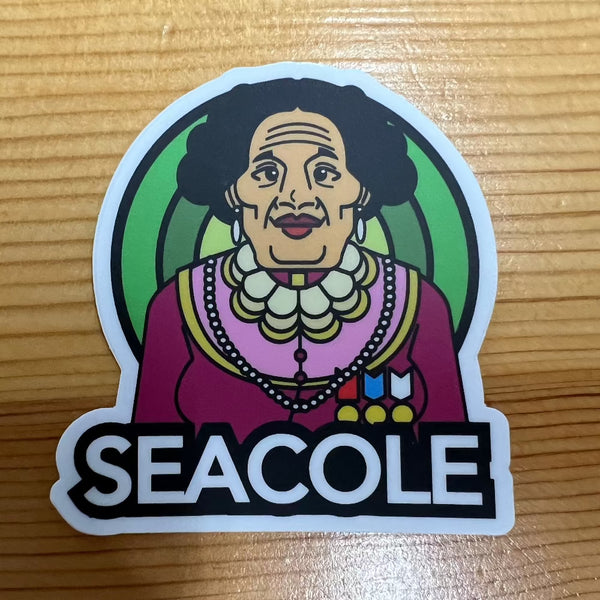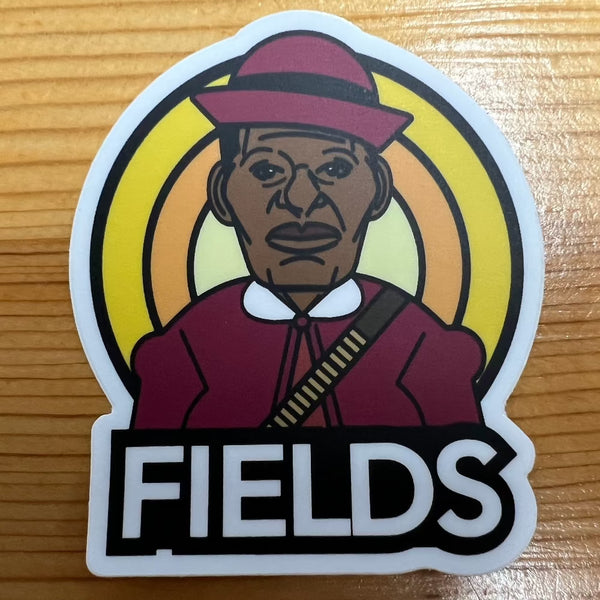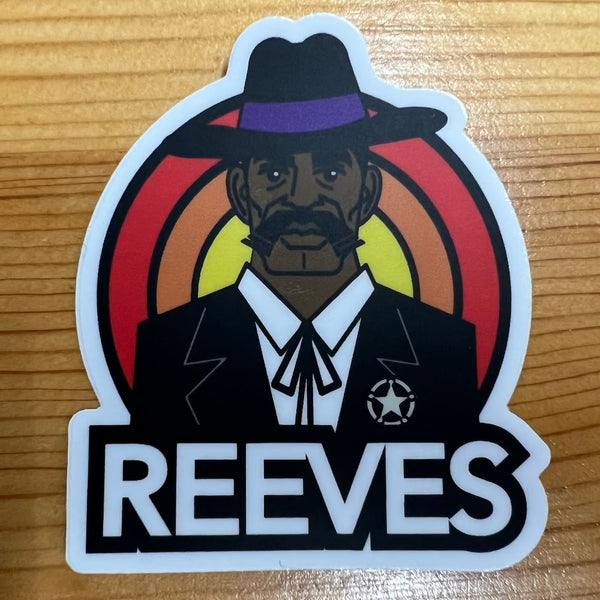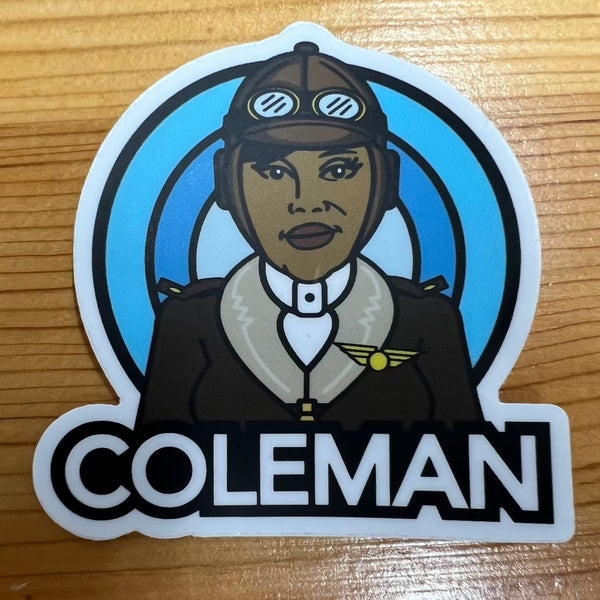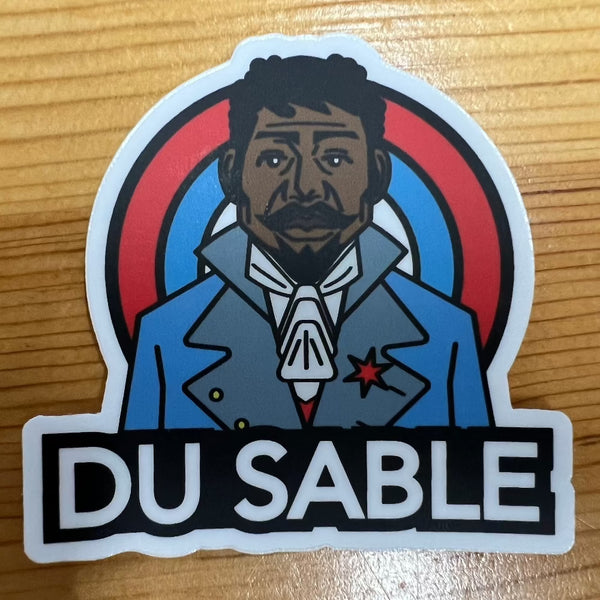 Step into history with these augmented reality enhanced stickers featuring some of the most inspiring Black pioneers of our time. This isn't just any ordinary stickers - they comes to life through augmented reality!
When you scan each sticker with your phone, the pioneers on it - Bessie Coleman, Bass Reeves, "Stagecoach" Mary Fields, Jean Baptiste Point Du Sable, Mary Seacole, and Matthew Henson - come to life! It's like they're right there with you!
Celebrate the legacy of these trailblazers. Place these stickers anywhere you want and let their stories inspire you every day! 
THESE STICKERS COMES TO LIFE! JUST FOLLOW THESE STEPS TO UNLOCK THE AR EXPERIENCE!
Step 2: Select the effects tab and select a person you want to learn about.
Step 3: Turn the volume up on your devices and scan the image
Step 4: Enjoy the AR experience and share with your friends and family!
***Some characters may take longer than others to activate. To fully enjoy your experience make sure you are in a well lit area and that the characters have minimal distortion.
Details:
3" x 3" inches
Includes 6 Stickers
Made from thick, durable vinyl protects your stickers
from scratches, water & sunlight